Let customers speak for us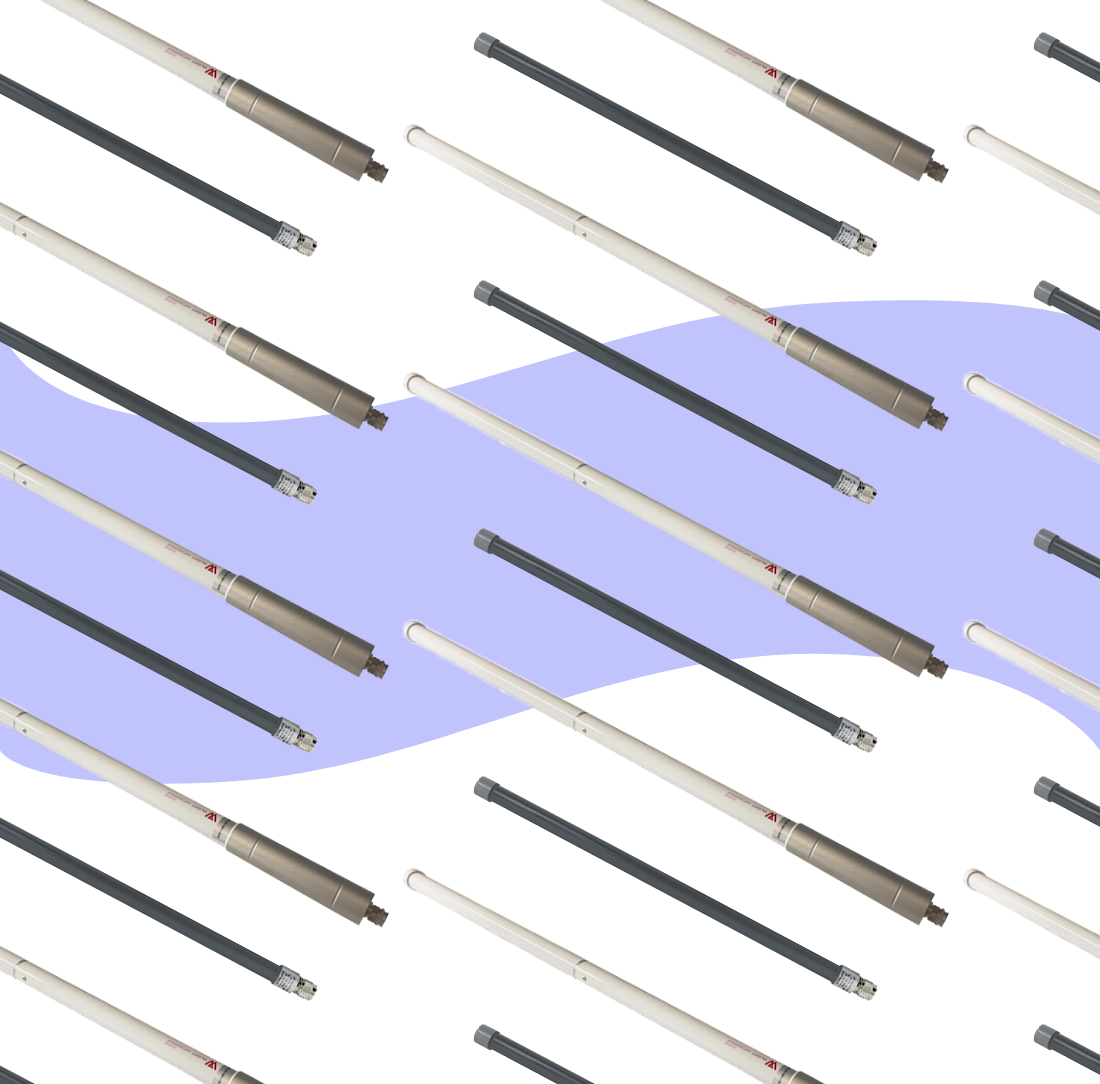 Tuned Helium Antennas
The Optimised Helium Antennas offers +7% forward Power Transmission compared to alternative non optimised VSWR Antenna designs.
The McGill Microwave antennas are specially tuned to the 868Mhz frequency which is used for Helium and all other LoRa applications within the EU.
Shop Helium Antennas →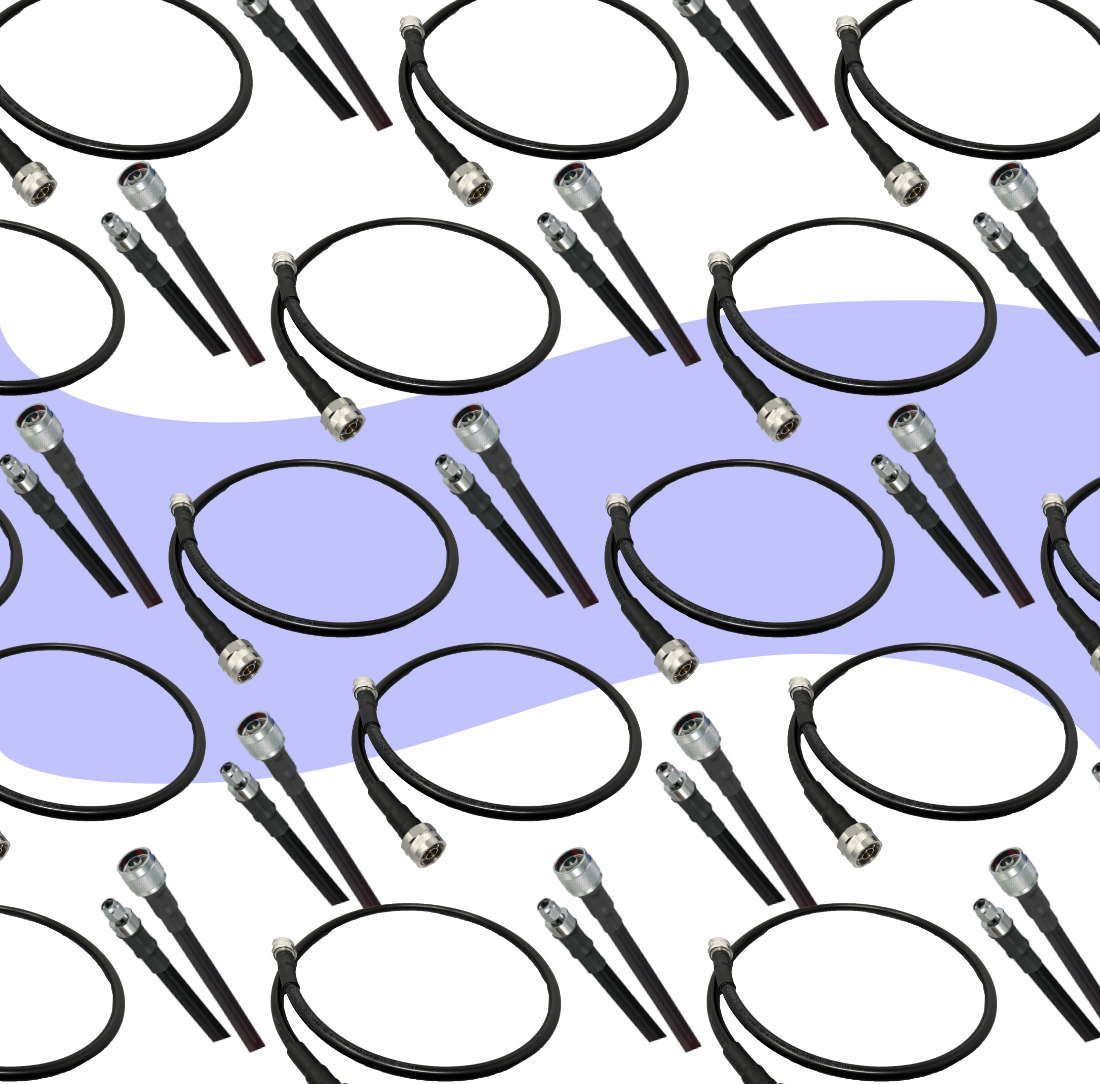 Low Loss LMR®-400 Coax Assemblies
Get the most out of your antenna with the extremely low loss LMR®-400 cable assemblies.
Our cables are professionaly assembled by McGill Microwave Systems to ensure a perfect termination.
Shop LMR®-400 →
LMR®-400 ASSEMBLIES
Genuine Times Microwave LMR®-400 assemblies
Got Any Questions?
If you have any questions regarding any of our products and services you can send us a message by using our Live Chat, giving us a call or sending an email to support@hexaspot.com.
Fast International Shipping

Easy 14 Days Returns

14 days money back guarantee*

Quick Support

Get answers to your questions fast via Live Chat, Phone or Email!