Regular price
Sale price
€79,95 EUR
Unit price
per
Sale
Sold out
Comes with galvanised pole mounting clamp (U-bolt).
The McGill Microwave Systems 6dBi High-Performance RFID SCADA Antennas are Tuned at 868MHz for optimum performance.

New Optimised Performance Helium Network Antennas from McGill Microwave Systems Ltd
McGill Microwave Systems introduce the 6 dBi Tuned RFID Omni Directional Antenna 868 MHz for use with RFID and SCADA systems offering superior Power Transmission compared to other commercially available alternative non-optimised VSWR Antenna designs.
This new Antenna design has been specifically tuned to operate with peak performance over only the frequency band of interest to 868MHz frequency band.
Most commercially available RFID Antenna designs available today are designed to be universal – meaning that the one product has been designed to cover both the European EU868 and US915 Frequency bands – resulting in designs which may be non-optimised for either frequency range.
Compatible with all RFID Fixed Readers such as but not limited to:
Nordic ID FR22
Impinj R700 RAIN
Nordic ID AR82 Multiport
Datalogic RFID Portal
Zebra FX9600
Zebra FX9500 Industrial Class
Impinj Speedway R120
Unitech RS200
Antenna Connector: N Male 
These optimised Antennas feature a superior VSWR performance of 1.5:1 maximum – which immediately results in over +7% more transmitted, non-reflected Power from your Antenna and reduced Mis-match loss when compared to many of the commercially available 2:1 VSWR performance.
Antenna designs combined with an excellent 56 +/- 1 degrees (3dBi) signal radiation footprint.
View full details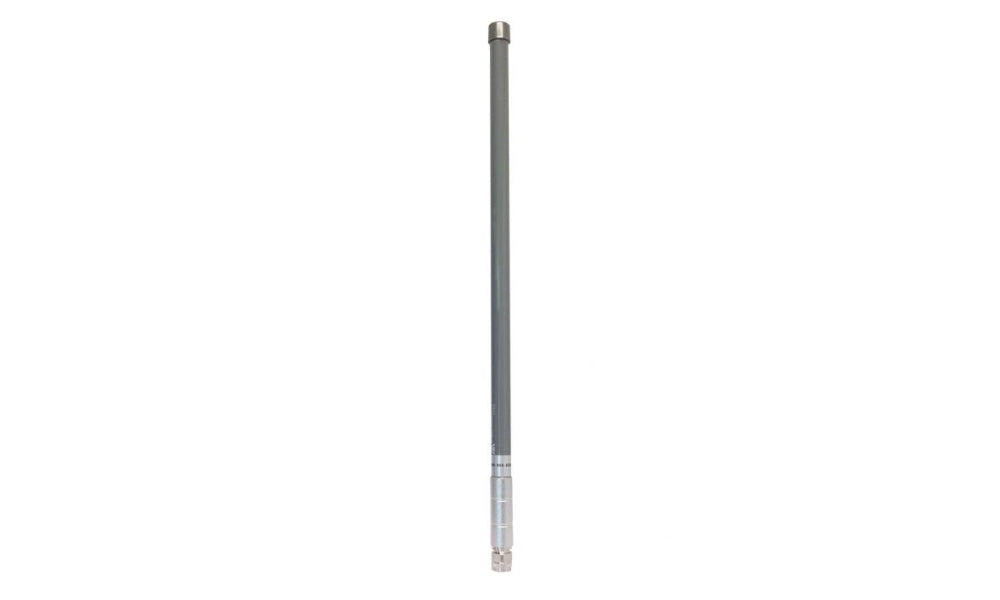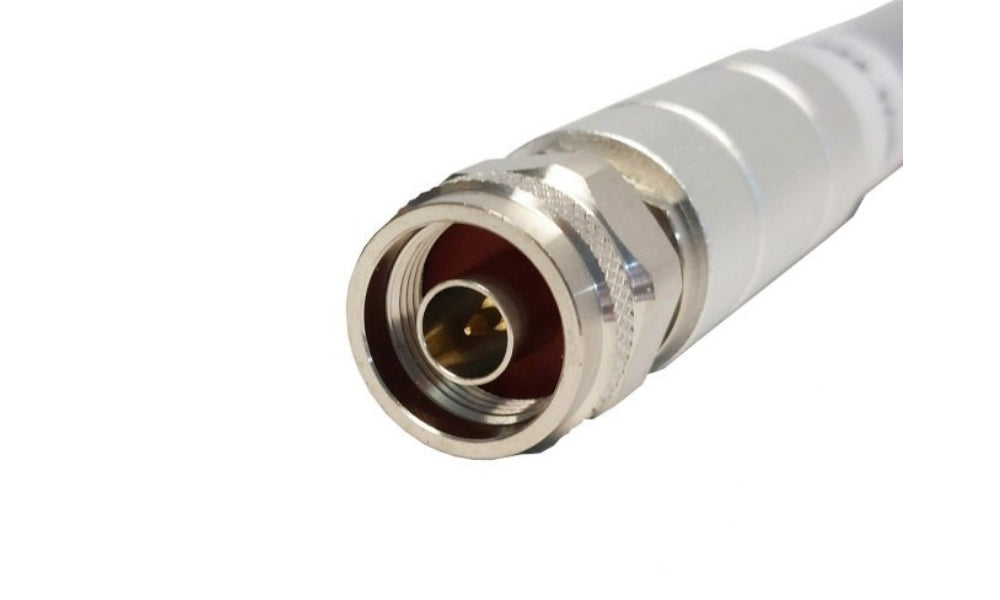 Fast International Shipping

Easy 14 Days Returns

14 days money back guarantee*

Quick Support

Get answers to your questions fast via Live Chat, Phone or Email!