Regular price
Sale price
€21,71 EUR
Unit price
per
Sale
Sold out
The Dragino LDS02 is a LoRaWAN Door Sensor. It detects door open/close status and uplinks to IoT server via LoRaWAN network. user can see the door status, open time, open counts in the IoT Server. This sensor can be used on the Helium network.
LDS02-EU868 – LoRaWAN Door Sensor
LDS02 is powered by 2 x AAA batteries and targeted for long time use, these two batteries can provide about 16,000 ~ 70,000 uplink packets. After the battery runs out, the user can easily open the enclosure and replace it with 2 common AAA batteries.

The LDS02 will send periodically data every day as well as for each door open/close action. It also counts the door open times and calculates the last door open duration. Users can also disable the uplink for each open/close event, instead, the device can count each open event and uplink periodically.

LDS02 has the open alarm feature, users can set this feature so the device will send an alarm if the door has been open for a certain time.

Each LDS02 is pre-load with a set of unique keys for LoRaWAN registration, register these keys to the LoRaWAN server or Helium Console and it will auto-connect after power on.
Datasheets and manuals can be found in the Dragino database and on the Dragino website.
View full details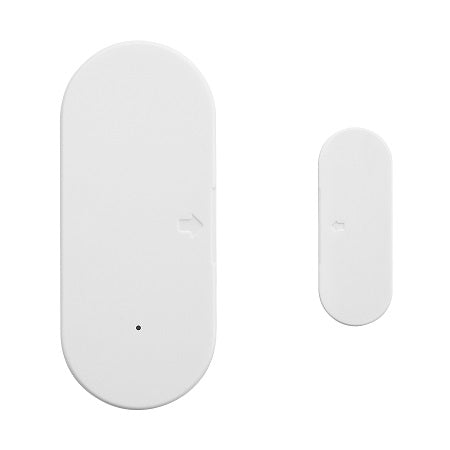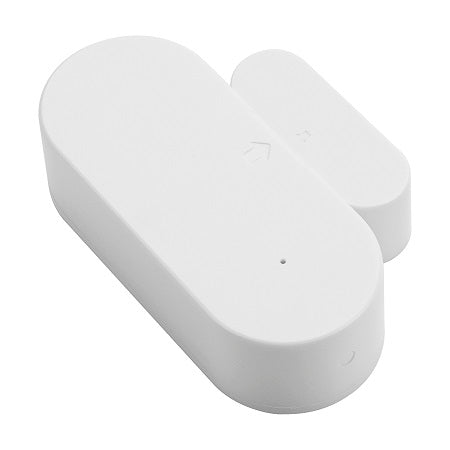 Mooi ding, werkt prima!
Prima deursensor, ziet er goed uit, makkelijk in te stellen op je LoRa dashboard. Reageert snel, aanrader!
Fast International Shipping

Easy 14 Days Returns

14 days money back guarantee*

Quick Support

Get answers to your questions fast via Live Chat, Phone or Email!